Your personal dashboard gives you a real-time overview of all your PR activities - and also allows you to take a deep dive into the details.
greenpulse enables you and your PR teams to create individual, comprehensive, and detailed Excel reports in just a few, simple steps.
Choose from several filter options and adjust them, so that each report fits the cause – be it a product launch or a sales pitch.
greenpulse can dispatch clippings reports automatically – to your specifications and to individually created recipient lists inside and outside of your company. 
Additionally, greenpulse provides a comprehensive overview of your shipped samples and their delivery status​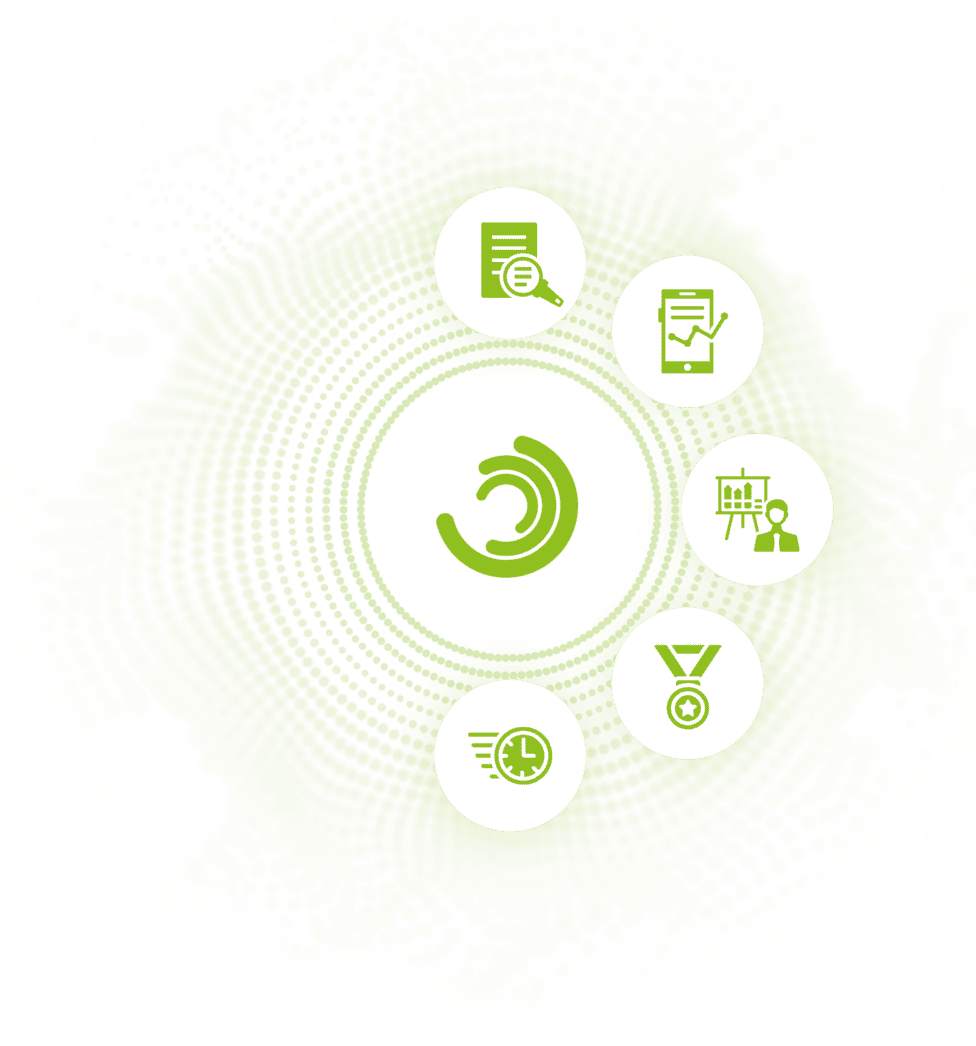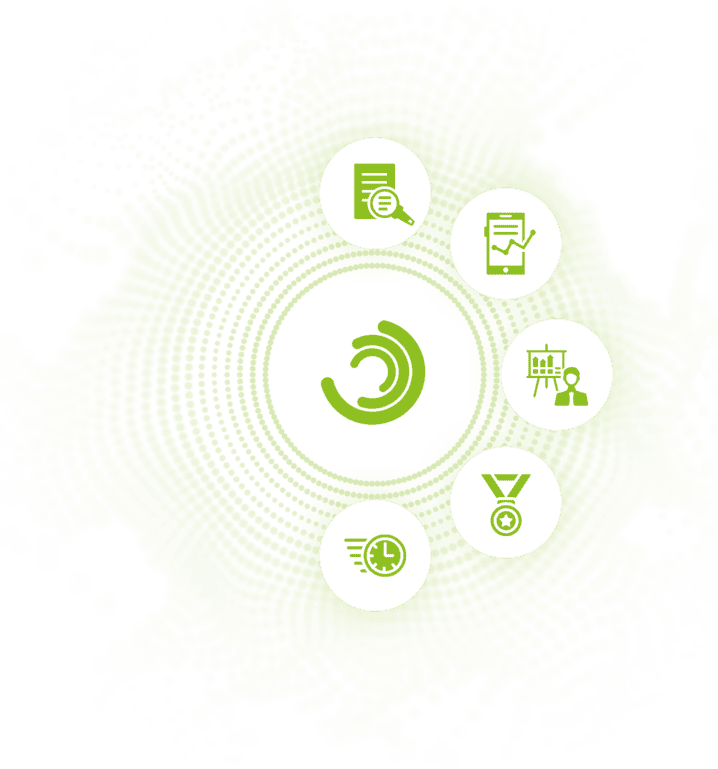 greenpulse

puts an end to inefficiency! 

greenpulse automatically sends e-mails in your corporate identity to predefined mailing lists at predefined intervals, for example to keep the marketing and PR team up to date. At the same time, positive clippings can be automatically displayed on the corresponding product pages of your website.



Specific reports on a product launch or clippings from certain regions can be easily generated as an e-mail export in your corporate identity, or as an Excel export with all relevant award logos attached – all in just a few clicks.



For an optimal collaboration with the sales department, greenpulse offers dedicated access points where employees can create their own sales-promoting reports around the clock or download awards in high resolution.
Just 3 clicks for a status overview
With greenpulse, PR status reports are generated in just three clicks.
All information is intelligently combined and no longer needs to be laboriously gathered from different tools. All important information about reach, views, sentiment and more is automatically added to your report.
With our powerful dashboard you always have a full overview of your PR status in real-time.
Archive the valuable results of your PR work and thanks to our numerous filters, such as date, language, country, sentiment and many more, you'll be able to find your relevant clippings in mere seconds.
Iain Bristow,
Director EMEA communications at AMD 
Debbie Fowler,
EMEA Marketing Manager at Kingston
How much does greenpulse cost?
greenpulse is a powerful tool that can be fully adapted to your company's size, reach, and needs. Whether you're a small start-up with just a few employees, a highly specialized company focusing only on sales in a very limited set of countries, or a Fortune 500 powerhouse with offices around the globe, our Sales team will contact you to discuss your requirements and propose a monthly or annual fee that is fully catered to your unique situation.
Is there a trial version that I can try out?
Due to GDPR regulations, we cannot offer a fully functional demo version of our product. We do, however, offer the option of a limited trial period including basic on-boarding and customer support. If you're interested to find out if greenpulse works for your company, please contact our Sales department to schedule an exploratory conversation.
What kind of reach statistics does greenpulse show?
At the moment, greenpulse only shows reach statistics for websites that have relevant reach data available through Similarweb. It's possible to manually adjust the relevance of media in greenpulse to increase reach accuracy. Reach statistics for social media sites like Youtube, Twitch, Instagram and Tiktok will be implemented in the near future.
What kind of reporting options does greenpulse offer?
Currently, greenpulse offers its customers the option to generate manual or automatic e-mail reports in basic text or the customer's corporate identity. It's also possible to export clipping data to Excel. Additional options, including PDF export and full customizable templates will be implemented in the near future.
What is the customer support structure?
greenpulse offers Slack customer support for direct conversations, bug reporting, and feature requests. E-mail support is also available. We aim to answer all support questions within 24 hours (or 48 hours during weekends or bank holidays).