What
greenpulse

does for Kingston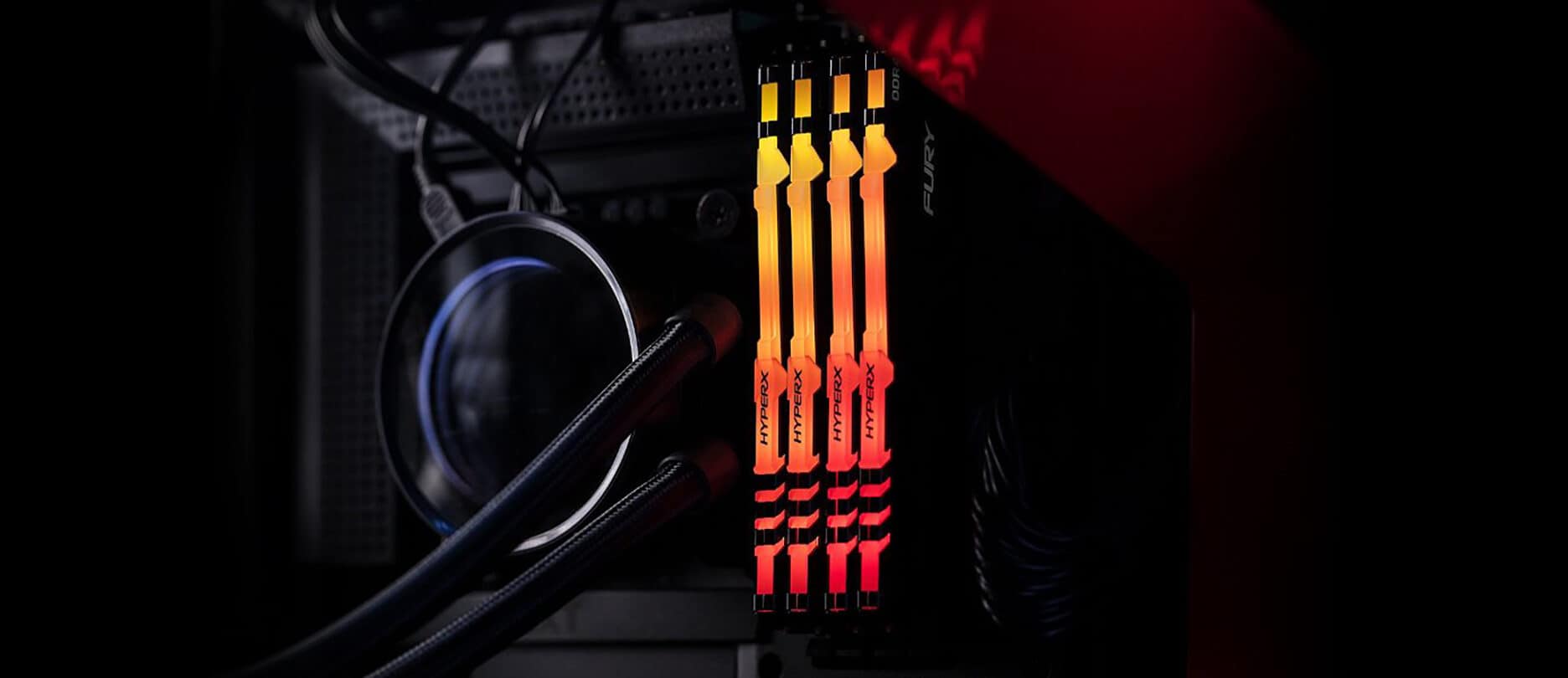 Centralized
Clippings and mentions are stored in a centralized database, that gives all teams instant and 24/7 access to every entry.
Easy oversight
Our dashboard offers a birds-eye view of clipping totals, reach, and sentiment, with an option to zoom in to specific countries.
Automated reports
Reports are created and dispatched automatically or can be created on-the-fly, offering numerous ways to track clipping processes.
The challenge
In the past, Kingston would instruct its external PR agencies to collect all article URLs and brand or product mentions in simple, shared online documents. These documents would list relevant products, URLs, and whether or not an award was received. Kingston's web team in the US would then use these documents to extract information and populate the website with award-winning reviews, while European management would use the data for coverage analysis and to check metrics.
Given the huge amount of tracked clippings and mentions these shared online documents usually became unwieldy, with small mistakes and spelling errors easily made and going unseen. As no summaries were written, useful context would be missing from the clippings. Awards would be hot linked, which meant accessibility would not be guaranteed in case of server changes on the media side, and it also meant the web team would have to individually download these awards for website publication. 
Außerdem waren von zahlreichen Nutzern verwalteten und ständig geänderten Daten in den Online-Dokumenten recht fehleranfällig. Da auch keine Zusammenfassungen über die Inhalte der Berichte erstellt wurden, fehlte den Clippings oft hilfreicher Kontext. Darüber hinaus wurde gewonnene Awards direkt verlinkt, was bei serverseitigen Änderungen beim Publisher zu Problemen führen würde und bedeutete, dass das Webseiten-Team die Awards einzeln herunterladen müsste, um sie auf den eigenen Domains zu veröffentlichen.
Kingston realized that they really needed something better; something centralized, something that offers more context, something that offers more validation and automation, and something that's easier to use.
The solution
With greenpulse, Kingston management and its web teams no longer need to navigate their way through endless documents to find the information they're looking for. It also eliminates many of the cumbersome manual processes to filter, analyze or publish this information in useful ways. With a few clicks, managers can now export the data they need, filtered by date, product or product group, sentiment, or even clipping type, saving the company a lot of time. And as for their agencies, adding clippings or mentions is now faster, much more straightforward and doesn't leave a lot of room for errors or mistakes, freeing up time that can be spent on doing actual PR work.
Debbie Fowler
EMEA Marketing Manager at Kingston